Uh-oh, it's . . .
The Boston Market Story

Reverend releases annual Warped Toy List for first time in years
By JOAN BINTHERE-VERDONTHAT
The Rev. Christopher "Ken" Rose, who spent the last five years in a secret holding cell at Guantanamo Bay, paid a surprise visit to the Herald News Record of Northern New Jersey and Its Surrounding Environment where he released his latest Warped Toy List in advance of the holiday shopping season.
Rose was arrested in 2003 after criticizing the Do It Yourself Waterboarding Set for children ages 5 to 9 from Matell Us Everything You Know Toys, and his Warped Toy List has not been heard from since.
While past lists included toys that were violent, spewed mucus, regurgitated Chinese food, promoted spousal abuse by both men and women, perpetrated serial commas and restructured the English language, eliminating words and phrases like "Thank you," "That was nice" and "Good job," this year's list is truly diabolical, featuring several toys that threaten to wreak havoc on children from 4 to 40.
---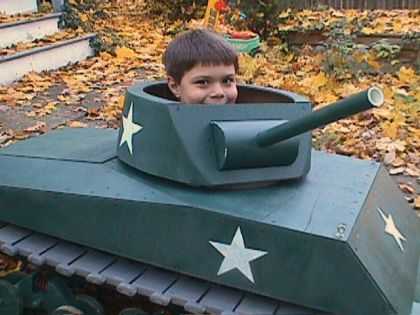 Topping this year's list of Warped Toys is the Aaron Elson Junior M4A3 Sherman Tank from Patton Pending Toys for children ages 3 to 55. This realistic reproduction fires gobs of slime and takes no prisoners, resulting in a budget-busting vacancy rate at the Bergen County Jail. The 75-millimiter slime cannon can be activated remotely by shouting "Achtung! Duck!"
---

No. 2 on the Rev. Rose's Warped Toy List is the inimitable and unimitatable Tickle Me Laird from Who Says There's No Such Thing as a Three Lunch Productions, for children ages 40 to 65. This innocent looking doll appears to be stuffed but can still put away two quarts of leftovers. With its arms outstretched, it can balance an order of sesame beef in its left hand and a Costco rotisserie chicken in its right hand while popping Northwestern cherries from ShopRite into its mouth, but tickle its belly and LOOK OUT!
---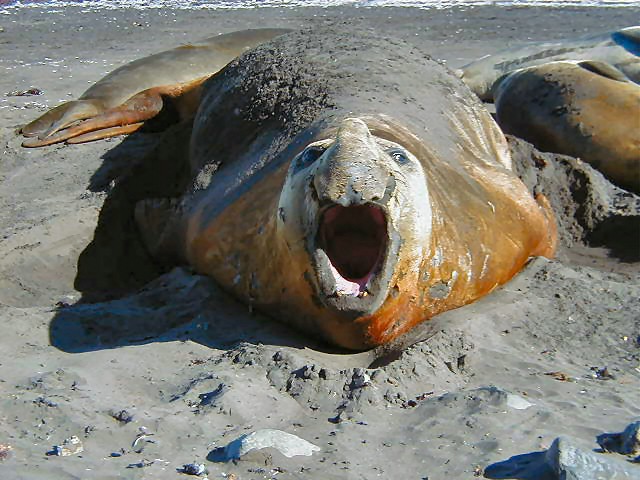 At No. 3 on the list is Deirdre the Elephant Seal, from World Wildlife Fund Games, for children ages 7 to 12. The goal of this hazardous contraption is to pull a salmon from this alleged toy's mouth. Emergency rooms from Puget Sound to Ketchikan have been flooded with youngsters who were missing fingers, hands, and even arms.
---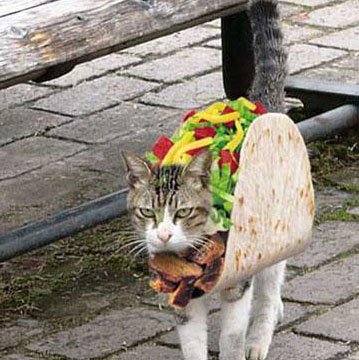 Billy Pitcher's Mexican Kitchen, from Potrero Grill Toys, for ages 30 to 65, weighs in at No. 4 on the Warped Toy List. Although this comes with an instruction booklet offering helpful tips, such as "When making venison chili, it's a good idea to shoot the deer first, or you can expect your chili to have quite a kick," Rev. Rose's test kitchen found recipes such as the taco cat to be in poor taste, especially for children under 50.
---

Frank 'n Frank Hit the Road, from Continuous Improvement Toys, for ages 19 to 35, is No. 5 on the Warped Toy List. The two occupants of this four wheel drive vehicle laugh all the way to Manhattan's Grand Hyatt Hotel where they enjoy a good night's sleep on the hotel chain's luxurious bedding so they can deliver a lecture about branding at an upcoming staff meeting..
---

No. 6 on the list may be the most warped toy of all, Gaa Gaa Goo Goo Renata, from Numismatologist's Nightmare Toys. This little pixie may look innocent enough, but try and give her a coupon good for five dollars off on a twenty dollar order at the Boston Market and she'll tear off a string of epithets that could make a sailor blush.
---

No. 7 on this year's Warped Toy List is The Restructurer from North Jersey Media Toys, for boys and girls ages 7 to 25. This nifty little weapon can eliminate a position from 200 yards.
---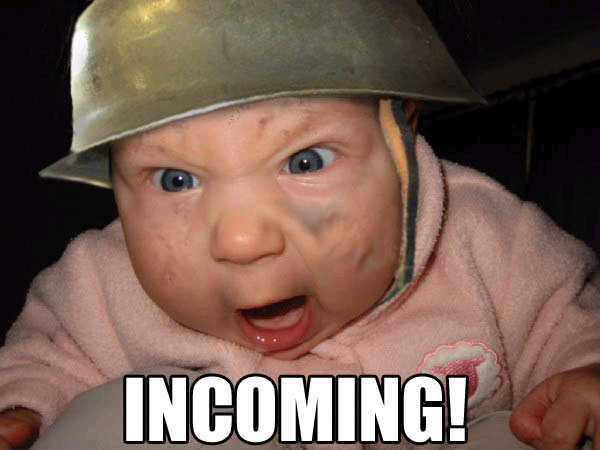 Uh-oh, you'd better run for cover. It's Warped Toy No. 8, GI Justo from New Jersey Muscle Toys. Don't get in the way of this little soldier unless you want to have an article written about you by Jay Levin.
---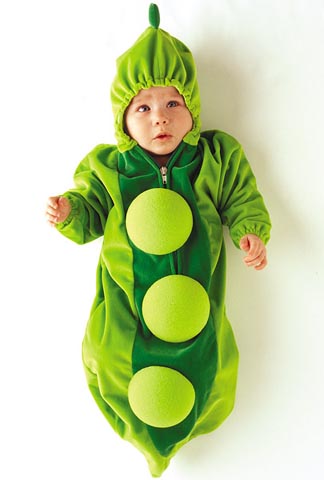 Don't let No. 9 on the Warped Toy List fool you. The PeaPod Nano, from Green Midget Inc., for children ages 20 to 80, comes pre-loaded with more than 400 parental advisory hip-hop tunes. And then there's that "Uh-oh, guess what I just did" look.
---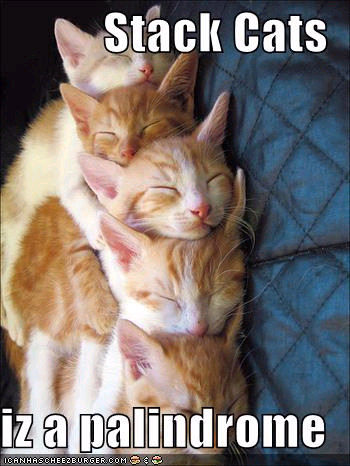 Rounding out this year's Warped Toy List is the Sarah Palindrome from Madam I'm Adam Productions, for children ages 18 to 75. Ever since the presumptuous vice presidential candidate called out "Yo! Banana boy!" to Harry Belafonte at a GOP fund-raiser, a spate of web sites devoted to palindromes have left several voters with their tongues tied in knots.
- - - -

Chickie says, What did Barack Obama say when he gave a speech at ShopRite?*
*Yes we Can Can.